This article will help you:
if you receive the message "ProSeries has failed to license, error code 4--1" while attempting to license ProSeries.
resolve a secondary error message that may follow stating "This feature requires a fast path validation check."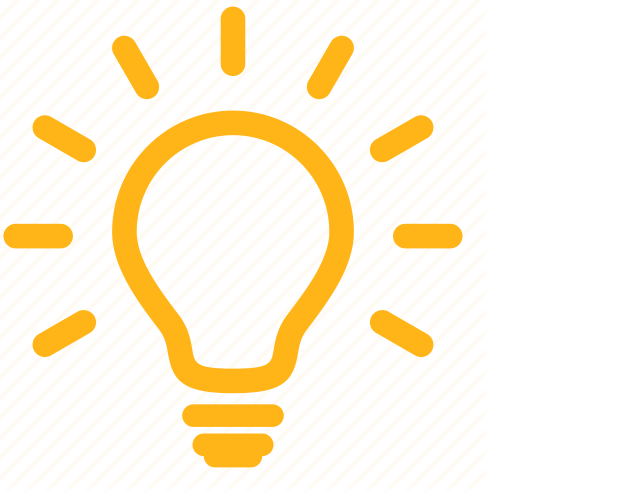 In some instances, this error may be caused by special, non-alphanumeric characters in your firm's name. If this applies to you, please call ProSeries Customer Support at
1-800-434-6818
.
In most instances, the "ProSeries has failed to license, error code 4--1" notification occurs when you are attempting to license ProSeries on a computer where the Internet Explorer browser has not enabled the TLS 1.2 security protocol. To resolve it, follow the steps below.
To enable TLS 1.2 security protocol:
Open Internet Explorer.
Go to the Tools menu.
Select Internet Options.
Select the Advanced tab and scroll down to the Security section.
Check the box for TLS 1.2 enabled.
Click OK.
Close Internet Explorer.
Update ProSeries by selecting the Update menu and clicking Update Installed Products.
Re-license ProSeries by selecting the Tools menu, and then License Products.
Close ProSeries.
Open Windows File Explorer.
Navigate to the following location: C:\ProgramData\Intuit\EntitlementClient

ProgramData is a hidden folder. To view it, you may need to open Control Panel, then select File Explorer Options. Click the View Tab, and check the box Show hidden files, folders, and drives.
Open the v8 folder.
Right-click on the entitlementdatastore.ecml file, then left-click Rename.
Type "old" at the end of the file name, so that it reads entitlementdatastore.ecmlold.
Open ProSeries. Select the Tools menu, and then License Products.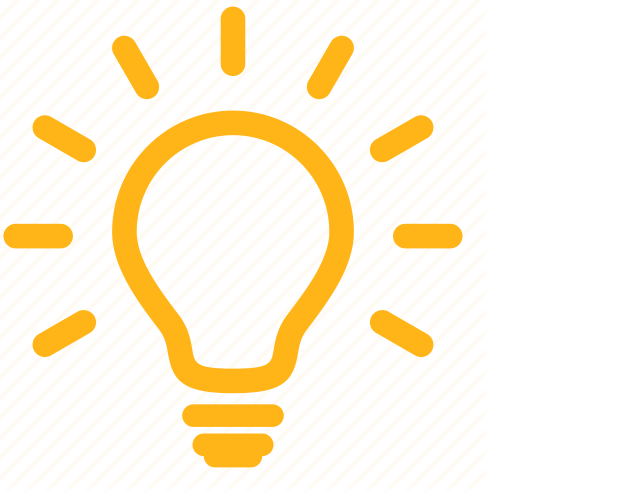 The entitlementdatastore.ecml file contains the license information for ProSeries 2015-Current as well as QuickBooks Desktop. To re-license prior year ProSeries programs go to the
Tools
menu and choosing
License Products
. If you use QuickBooks you will need to go to the
Help
menu and choose
Activate QuickBooks Desktop
.
Related Articles: