Option 1 - Use Lacerte Tool Hub to download and install prior years
Step 1: Download and install the Lacerte Tool Hub
Close Lacerte.
Download the Lacerte Tool Hub Install file. Save the file somewhere you can easily find it (like your Downloads folder or your Windows desktop).
Open the file you downloaded (LacerteToolsHub.exe).
Follow the on-screen steps to install and agree to the terms and conditions.
When the install finishes, double-click the icon on your Windows desktop to open the Tool Hub.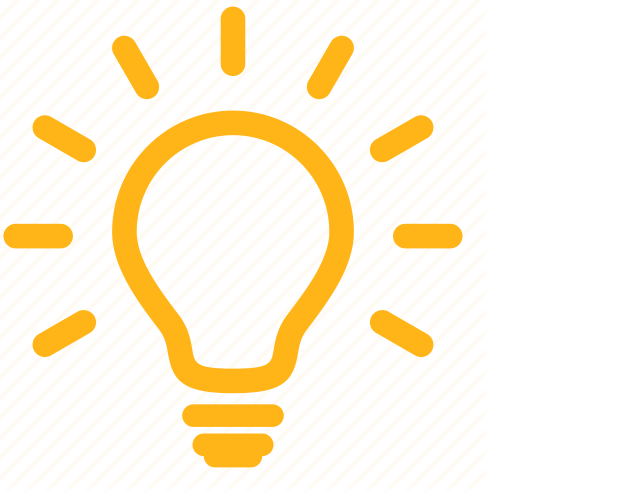 If you can't find the icon, do a search in Windows for Lacerte Tool Hub and select the program.
Step 2: Using the tool in the Lacerte Tool Hub
From within the Lacerte Tool Hub, select Prior Year Install.
Follow the on-screen instructions to install prior year versions of Lacerte.
Sign in to My Account
Select Previous Years.
Click on the desired year in the dropdown menu.
Select the Download 20YY or Download Full CD Image button.
Double-click on the downloaded file to run it.
Follow the prompts on screen to complete the installation.
If you haven't installed this year of Lacerte on your computer before, you'll need to install a prep file as well. See How to donwload and install Lacerte prep files.