When returns still show as Sent to Intuit or In Agency after a few days, you will need to connect to the Lacerte servers to get the latest e-file status and confirm whether your submission was accepted or rejected. This process may seem automatic during the busiest parts of your tax season, since each time you e-file another return, Lacerte retrieves acknowledgements for those you've previously filed.
Before you start:
Returns with a status of Accepted or e-file Complete require no action on your part and you can ignore this message.
Federal returns are typically processed in 1 to 3 days.
Standalone state returns are typically processed in 2 to 5 days.
State returns that are e-filed with a federal return are typically processed in 3 to 5 days.
Most states are closed on weekends and federal holidays for acknowledgment processing.
With the above in mind, if you're unable to update the status on the return after performing the steps below, you can check the status online. See here for more information.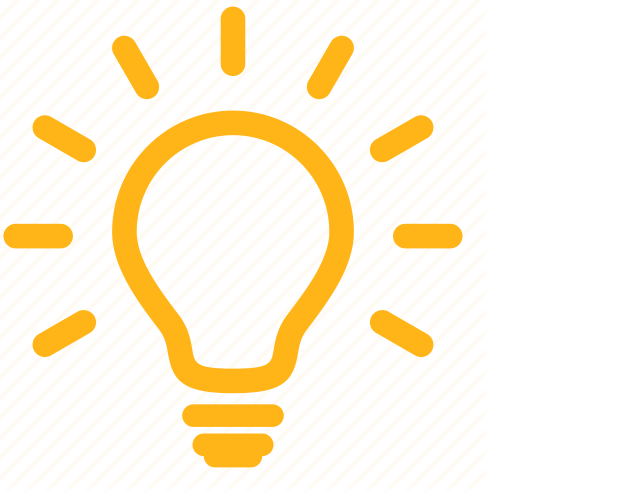 If you receive a "No statuses (acknowledgements) were received for the current data path" message, this means there are no new statuses to apply to electronically filed returns. The message with steps to resolve and a link to this article applies only if you are trying to update a return that is in Sent to Agency status.
Returns with a status of Accepted or e-file Complete require no action on your part, and you can ignore the message.
Follow these steps to retrieve acknowledgements:
Click on the Clients tab.
Highlight the clients that need updating.
Click on the E-file menu at the top of your program.
Select Step 3: e-File Acknowledgement Statuses.

Click on Receive Acknowledgement Statuses.
This method will connect to Lacerte's servers and retrieve acknowledgements for all returns e-filed by your computer in all modules. If a return's status doesn't update using these steps, try the method below.
Common questions: