No one wants to deal with an audit or ID theft issue. The complexity of untangling these challenging situations can be daunting and time-consuming. Now there is an affordable solution to help your clients navigate the process with ease and confidence.
For program details including eligibility requirements see Audit Assistance & ID Theft Restoration offered by Tax Protection Plus
For tax year 2020 you now have two enrollment options available:
ProSeries only - Per return protection: Once enrolled this allows you to use Audit Assistance for one or many 1040 returns, where each return you opt-in on will have a separate $44.95 fee.
Firm-level protection: Once enrolled this will activate Audit Assitance for use with eligible 1040 returns automatically for only $10 each. No additional steps will be required to activate Audit Assistance before filing the return.
How to enroll your firm:
You can now enroll directly with Tax Protection Plus using the following links:
You can also enroll during the setup wizard when installing and setting up your 2020 tax software.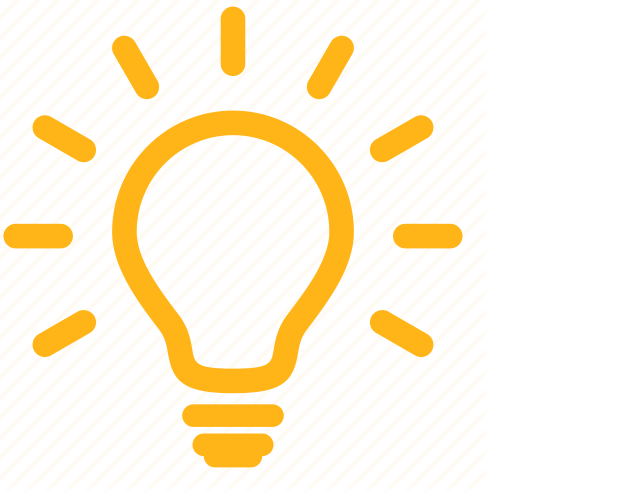 If you use more then one professional tax product (ProSeries, ProSeries Basic, Lacerte or ProConnect Tax) on the same Customer Account Number the Firm Level Enrollment will apply to all products you have purchased. If you have more than one professional tax product but they are under different Customer Account Numbers each product would need to be enrolled separately.
If on a per return plan how do you opt in for the taxpayer?
Getting help with Protection Plus:
To start a claim for Audit Assistance or Identity Theft please see TaxProtectionPlus.com or contact directly at 866-942-8348.