Before you start:
Starting in tax year 2019, the IRS supports e-filing for certain 1040X returns. Click here for details on which returns can be e-filed.
We recommend you make a copy of the client file to preserve the amounts as originally filed and all e-file history.

Follow these steps to generate Form 1040X:
Double-click the copy client you created to open the Detail tab.
Go to Screen 59, Amended Return (1040X) before making any changes.
Click on the Federal/State return(s) to amend (Ctrl+T) (MANDATORY) drop down menu.
Select all Returns to Amend from the Amend Returns window.
Click OK to continue.
Verify the time and date listed in the information window, then press OK.


Lacerte will automatically bring over original amounts from the return into the Original Amounts column on this screen. If the amounts don't auto-populate, make sure the F4 status of the return is not marked as "Return Complete".

Use the primary input screens to make the necessary corrections to the return. For example, if you're amending to report additional wages, go to Screen 10, Wages, Salaries, Tips to correct the wage amount.
Use the Forms tab to review the 1040X for accuracy.
To e-file the amended return:
Go to Screen 1, Client Information.
Verify the Federal return is selected for e-file.
Go to the Diagnostics tab and clear all e-file critical diagnostics.
Have your client sign and return Form 8879, IRS e-file Signature Authorization.
Go to the Clients tab.
Highlight the client you want to e-file.
Select the E-file menu at the top of your program.
Click on Start e-file Amended Return Wizard.
You'll receive a warning message about maintaining your e-file history. Read the message carefully, then click No to continue the e-file process.

If you have not yet made a copy of the client file, click Yes to exit the wizard and make a copy now.

Verify the federal amended return is listed in the wizard, and press Next to continue.
Select Send e-file Return Now to transmit the return.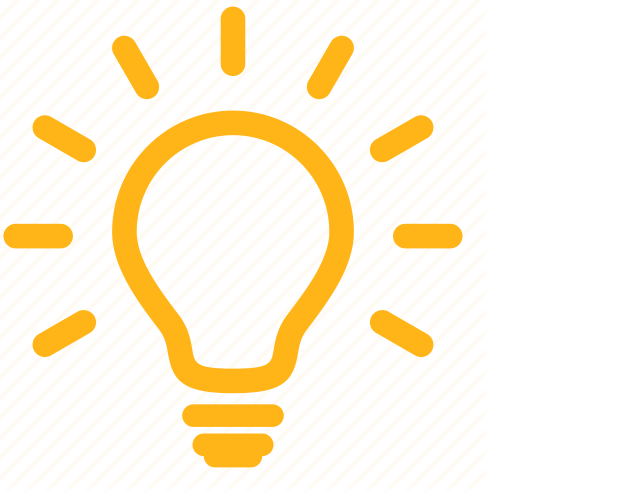 Note: The amounts printed on Form 8879 may look strange. That's because the IRS hasn't issued a new Form 8879 or instructions that address Form 1040X, and Lacerte follows the current IRS instructions for completing tax forms. You should still have your client sign the 8879 and save it for your records.