How do I add an online user to My Account?
Solution
Follow these steps to add an online user to My Account as an Account Admin:
Sign In to My Account.
Click Account on the left side.
Click Manage Users.
Information will be displayed with your current my account and software users registered.
Click Invite User.
Provide the contact's; First Name, Last Name, and Email Address.

Note: First names must be 3 characters minimum.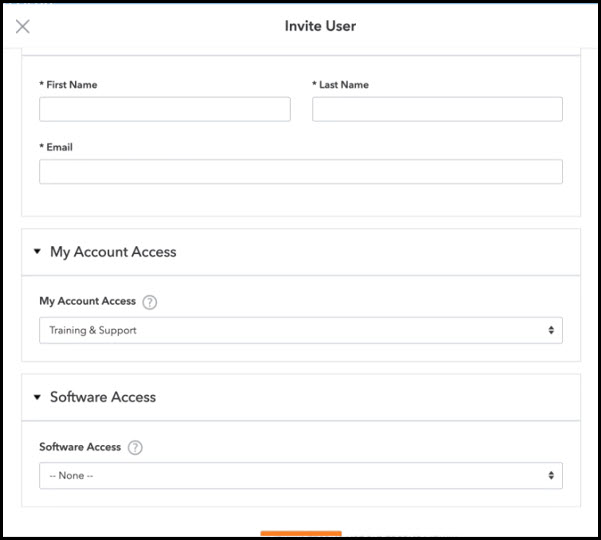 Select the role for that user. Definitions of the roles can be found by hovering over the '?' symbol. (The Training and Support Role is provided by default and is the minimum access available.)
Click Send Invite.
An email will be sent to the contact to join the account.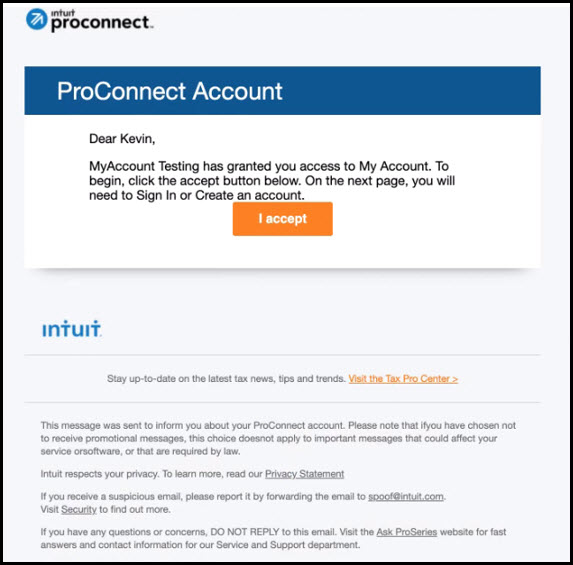 The user clicks I Accept and either logs in with existing credentials or creates a new account. Each field except for the Security Code field can be editted.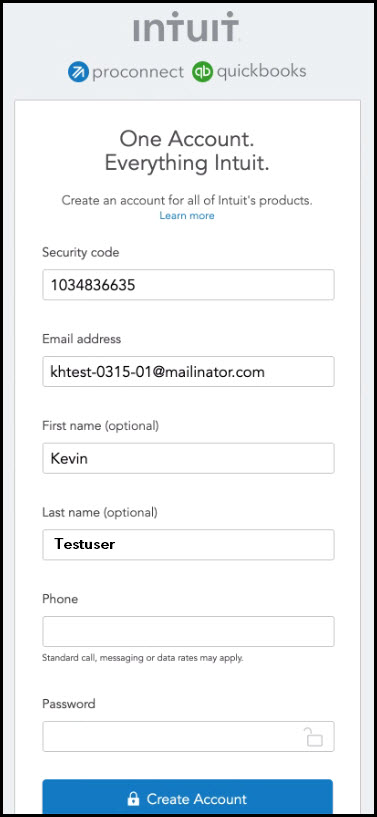 If a new account was created, a confirmation screen will appear in which you click the button to go to My Account.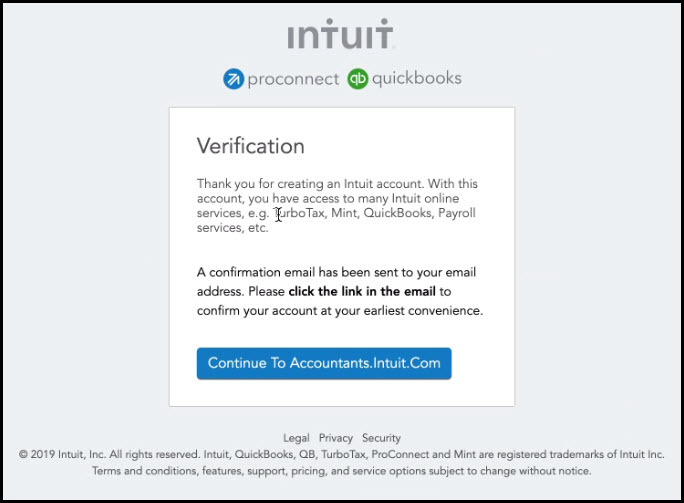 Pending Invitations:
If necessary, you can resend the invitation or cancel the pending invitation by clicking the down arrow next to the Pending contact. If you choose to click the Resend Invite button, a new e-mail invitation will be sent. The cancel invite button will remove the pending user within 48 hours.

The following is the confirmation screen for a cancelled invite.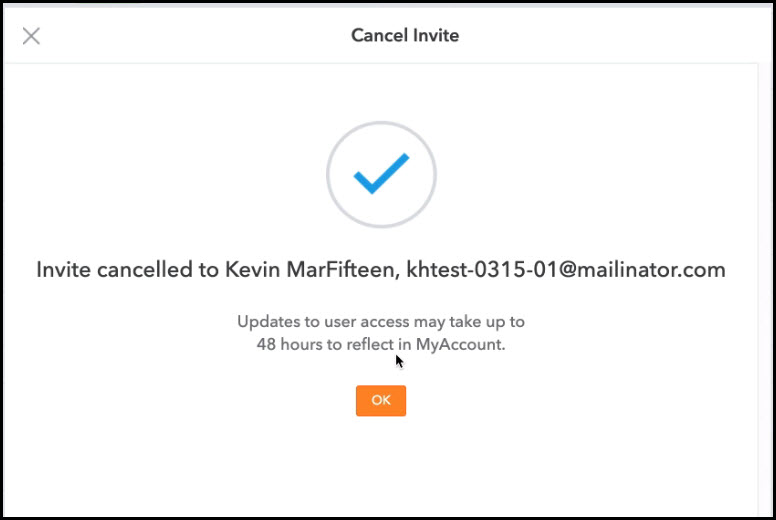 If a user tries to accept an expired pending invitation, they will receive this error:

Additional Resources: