Mark as New

Bookmark

Subscribe

Email to a Friend
Beginning with Tax Year 2020, both Lacerte and ProSeries will require Microsoft .NET Framework 4.8. Microsoft .NET Framework 4.8 is only supported on Windows 10 (Version 1607 or higher), and Windows 8.1. Since .NET directly interfaces with the Windows operating system, it is recommended that these steps be performed by an IT professional.
You can verify the version in Windows 10 or 8.1 by taking the following steps:
Right-click the Start button in the lower left corner of the screen.
Select System in the menu that appears.
At the bottom of the About window, note the Version number.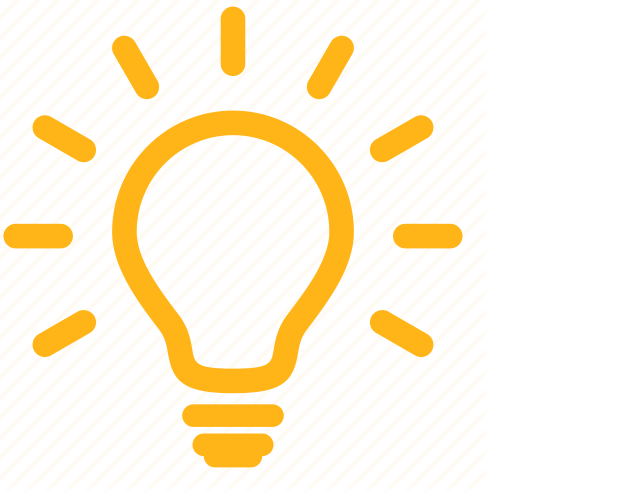 Microsoft .NET 4.8 is integrated into Windows 10 starting with version 1903, so if you are at (or above) that version, you are all set!
If you're not on version 1903 or later of Windows 10, follow these steps to have Windows fetch the required updates:
Click the Start button in the lower left corner of the screen.
Select Settings.
Select Update & Security.

Select Check for updates.

If you are installing .NET 4.8 manually, you can use the following steps:
Click this link to download the .NET 4.8 Web Installer
Run the .NET Installer file that downloads (ndp48-web.exe).
Follow the prompts in the installer to complete the installation. You may need to restart your PC after the installation is complete.
Learn more about installing .NET on Windows 10 here.
Please note that due to the integration with the operating system, our support teams cannot assist with Windows Update, or .NET 4.8 installation issues. If an issue arises, please contact a local IT professional, or Microsoft support.